Why Landscape Lighting? Increased Property Value.



"Dear owner"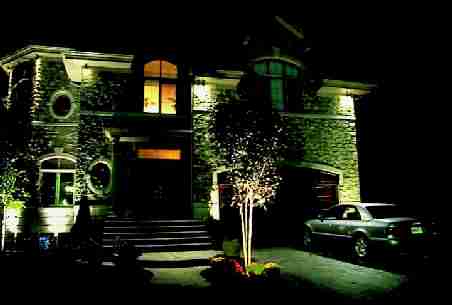 If one day you are thinking in selling your home
Landscape Lighting will help you!



Real Estate companies generally look to landscaping and outside appearance to increase your home value to find a potential buyer of your property. When the market is tight it's good to make the difference.

What really makes the difference is a professional outdoor lighting system by JC Group.